Shop


Mineral Makeup Starter Kits

Mineral Foundation

Mineral Priming Powder

Mineral Finishing Powder


Mineral Glow Powder

Soft Silk Mineral Blush


Satin Pearls Eye Shadow

Multi-Dimensions Shadow

Plush Velvet Eye Shadow

Ultra Intensity Eyeliner


Gloss FX® Lip Glaze

Smooth Color Lip Cream

Color Care Lip Tint

Natural Care Lip Balm

Mineral Makeup Brushes

Primers & Sealants

Empty Cosmetic Jars

Gift Certificates


Worldwide Shipping
Discover the look of radiant skin and natural beauty with the complete line of pure J.Lynne mineral makeup! Our natural cosmetics are designed to give you the look of flawless skin, complimented with beautifully pure, eco-friendly colors for your face, eyes, cheeks, and lips.
J.Lynne mineral make-up products are cruelty-free and 100% natural, making them truly ideal for every skin type! When you use our natural makeup, you will reveal and enhance your pure beauty while weightlessly covering blemishes and imperfections. The J.Lynne Mineral Cosmetics collection includes mineral foundation and mineral powder makeup, mineral blush, organic lipstick, and more!
J.Lynne Recommended Reading: PLAN B by Stephanie Silverman Houser
AMAZING BOOK based on a TRUE LIFE STORY to transport you away for awhile on a real adventure! A must read! NOTE: We receive no compensation whatsoever from the sale of this book! It is just an amazing read and we *highly* recommend it and you should too!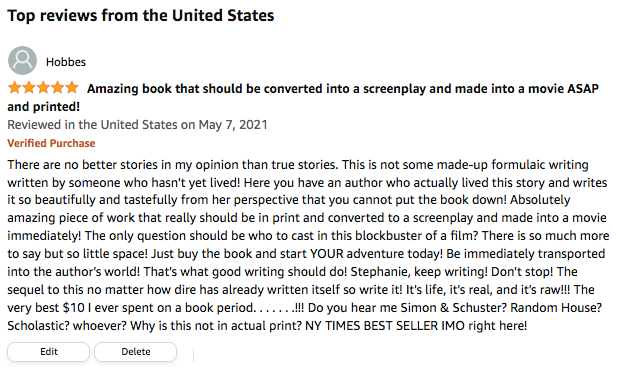 Need help finding your perfect shade of our natural looking makeup and mineral cosmetics? Visit the J.Lynne Foundation Guide, and discover the ideal mineral foundation shades for a flawless look!
J.Lynne's mineral makeup kits take all the guesswork out of discovering your "purely beautiful, naturally you" complexion. Simply choose the kit that best corresponds to your skin tone, and you'll have a custom selection of our best-selling mineral foundations to mix, match and blend. A beautiful look begins with a flawless complexion, and our mineral foundation starter kits are offered at a substantial discount to help you get started. Click here to browse our kits!